Prosperity Consciousness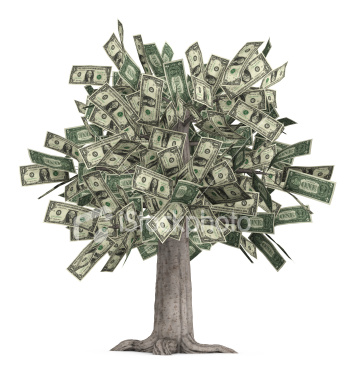 Open up your thinking and let go of belief patterns that block you from achieving prosperity. Gain an understanding of the processes of the levels of mind, and how those very processes which normally help us, can turn to our disadvantage when we are unaware of how they work. Come to an understanding of what prosperity is to you, and what you can do to ensure that prosperity is part of your life. The class includes lecture and experiential exercises. (3 CE hrs in Marketing) Tuition $60
Word Crafting

Are your words old and stale, like a broken record? Or perhaps, if you are a new therapist or have studied a new modality lately, your words are a bit of a stumble when someone says, "Oh, you're a massage therapist? What exactly do you do?" Or maybe you have a good spiel, but you'd like it to be even better, or perhaps more concise.
Revisiting the way you speak about and write about what you do can be inspiring, rejuvenating, motivating. And if you are inspired, you will have the ability to capture the attention of a potential client and enthusiastically sign that person up for a session.
Build your practice and increase your income through participating in some simple exercises to help you reach that excitement inside you, that love of the work, and express it to others in both verbal and written form. It's fun! It's easy! And it works!

Tuition $40, 2CE.
No classes scheduled at this time.